Originally settled as early as 1810 and part of Franklin County, Colbert County was created by the Alabama Legislature on February 6, 1867. It was abolished by the constitutional convention on November 29, 1867, and re-established by the legislature on February 24, 1870.
Colbert County is located in the northwestern part of the state. It encompasses 589 square miles. The county was named after George and Levi Colbert, noted Chickasaw chiefs who resided in the county. It is bordered by Lauderdale, Lawrence, and Franklin Counties, Mississippi, and the Tennessee River. An election in 1870 established the county seat at Tuscumbia. Colbert County was the birthplace of Helen Keller.
Mission Statement
We, the members of the Colbert County Sheriff's Office, believe that our fundamental duty is to serve and protect all citizens of Colbert County. We will do that with faith, truth, honor, integrity, dignity, fairness, respect, and compassion.
We demand excellence in the quality of our law enforcement,
We stress professionalism,
We will provide equal enforcement and protection of the laws without prejudice or favor,
We promote the setting of goals in partnership with the community,
We prioritize and address problems based on the concerns of the community,
We are committed to continuous improvement in law enforcement,
We promote and utilize the most modern techniques available to us.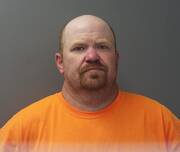 04/29/2021
Drug Arrest - John Cole ...more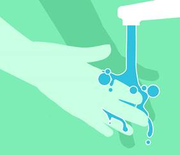 04/01/2020
COVID-19 Safety & Assistance ...more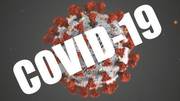 03/18/2020
Covid-19 Precautions ...more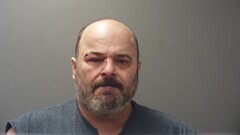 03/29/2023 - 4:42 pm
OGLETREE, STEPHEN

This website is funded in part through a grant from the Bureau of Justice Assistance, Office of Justice Programs, U.S. Department of Justice. Neither the U.S. Department of Justice nor any of its components operate, control, are responsible for, or necessarily endorse, this website (including, without limitation, its content, technical infrastructure, and policies, and any services or tools provided).