SANDERSON CHARGED WITH THEFT OF PROPERTY
05/22/2014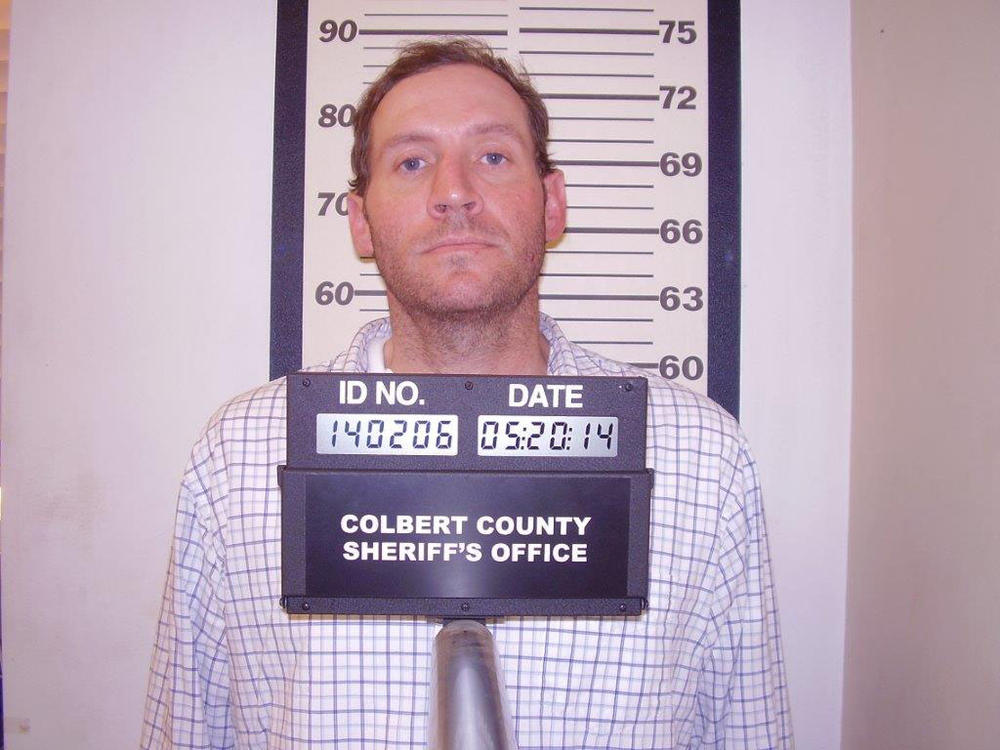 ERIC DOUGLAS SANDERSON, age 39, of 4285 Old Memphis Pike, Tuscumbia has been charged with four counts of Theft of Property 2nd degree. Bond is $5000 on each charge. Sanderson is still in jail.
In the month of May the Colbert County Sheriff's Office got 8 reports of stolen utility trailers
of different sizes. During the course of the investigation the Investigators learned that two trailers had been pawned. One of the victims was contacted and ask to go to the pawn shop to see if he could identify his trailer. The victim made positive identification of his trailer. The Investigators learned from the pawn shop the name of the person that brought the trailers to them. On 5-20-14 the subject was interviewed and gave a statement indicating that
he bought the trailers from Eric Sanderson. Later that day Sanderson was
picked up and interviewed by Investigators. Sanderson admitted taking five utility
trailers and selling them. The Investigators recovered three additional trailers.
One of the trailers was taken from MSC. Muscle Shoals Police Department got an arrest warrant for Sanderson on that theft. The total value of the tailors recovered is approximately $4000.