Fatal Shooting in Tuscumbia City Limits
03/03/2016
On Wednesday, March 3, 2016 Tuscumbia Police Department confirmed one person was dead and another injured in a late night shooting the night before. It occurred about 11 p.m. Tuesday night, March 2, in the parking lot of Spring Creek Apartments in Tuscumbia.
The fatally wounded subject was 19-year-old Ki-Jana Ray Freeman. The injured victim, a 17-year-old male, was not being identified for privacy reasons. The teens did not live in the apartment complex but it is believed they were in the area to possibly either sale or purchase a video gaming system based on text messages found on their cell phones.
Three subjects have been arrested in connection with this case. Thomas Charles Hubbard, 31, Peter Gerold Capote, 22, and Benjamin Owen Young, 28, have all been charged with capital murder. All three were in the vehicle when the murder took place.
Benjamin Owen Young was arrested on Friday night after leading police on a high-speed chase. Young was in a stolen vehicle from the local Shoals area and this chase originated in Colbert County, traveling thru Muscle Shoals into Florence and Lauderdale County and eventually into Lawrence County, Tennessee where he collided with a Lawrence County officer which finally ended the chase.
Wednesday morning, March 9th, Young signed extradition papers and was brought back to Colbert County where he and Hubbard and Capote are being held at the Colbert County Jail with no bond. All three men arrested have an extensive criminal history.
We offer our condolences and support to the family of Ki-Jana Ray Freeman during their time of loss, and also to the juvenile that was injured.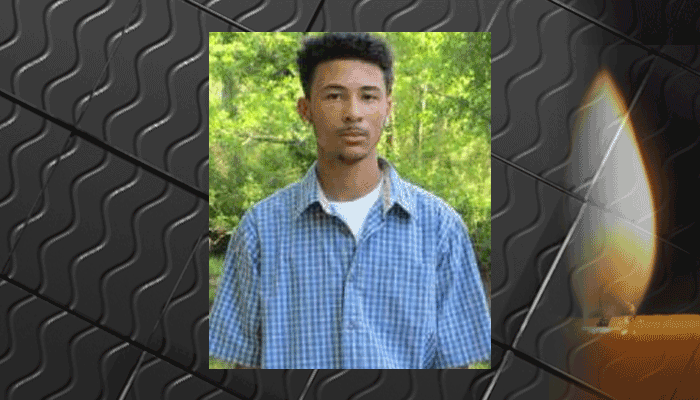 IN MEMORY OF
Ki-Jana Ray Freeman, age 19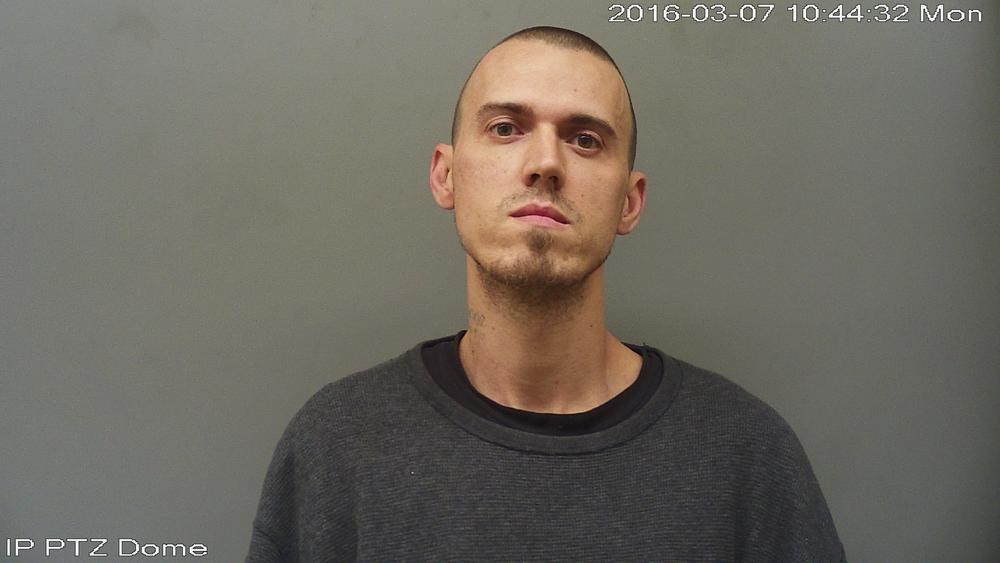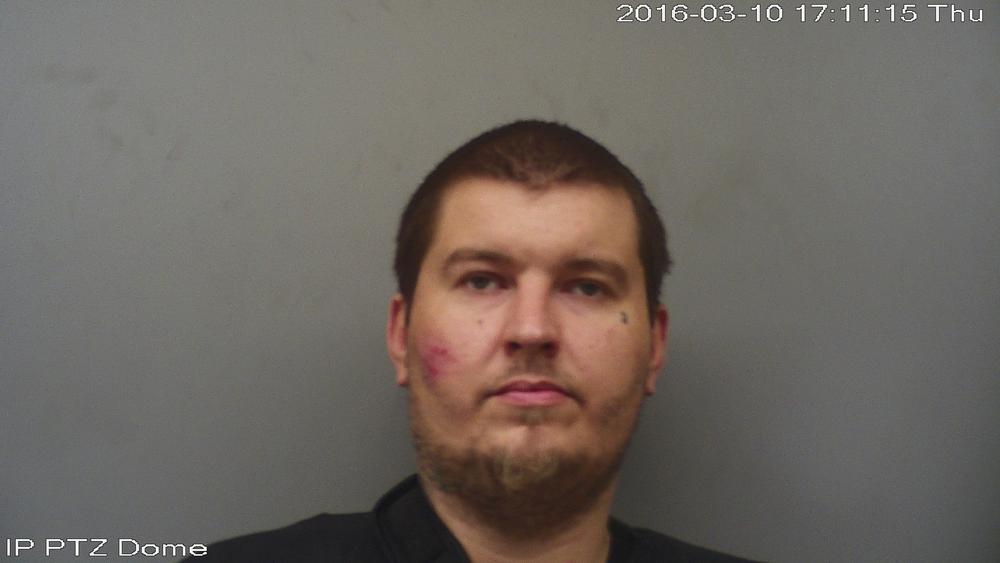 THOMAS CHARLES HUBBARD PETER GEROLD CAPOTE BENJAMIN OWEN YOUNG