Tishomingo Co Mississippi Inmates Escape
06/14/2017
TISHOMINGO COUNTY MISSISSIPPI INMATES ESCAPE
Today June 14, 2017 at 1:00 am this morning, two inmates escaped Tishomingo County Jail. The escapee's then ran down the railroad tracks and stole a white 1995 FORD F-150 pickup truck. Both escapee's were already on probation. They are not considered "DANGEROUS" but we do advise that any escapee is desperate and anyone that comes in contact with them should notify local law enforcement or dial 911.
The two escaped inmates are as follows: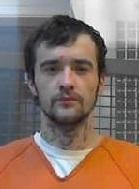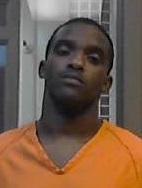 JONATHAN DAKOTA HAMM ISSAC LENAN BENNETT
WHITE MALE – 26 YEARS OLD BLACK MALE – 23 YEARS OLD
5'10", 160 LBS 5'10", 170 LBS
BEARD AND MUSTACHE MUSTACHE


The Tishomingo Sheriff's Department will be notifying the U.S. Marshal's to ask for their assistance.