ARREST for child pornography
09/10/2018
SUBJECT ARRESTED FOR 2000 COUNTS POSSESSION OF OBSCENE MATERIAL of persons under age 17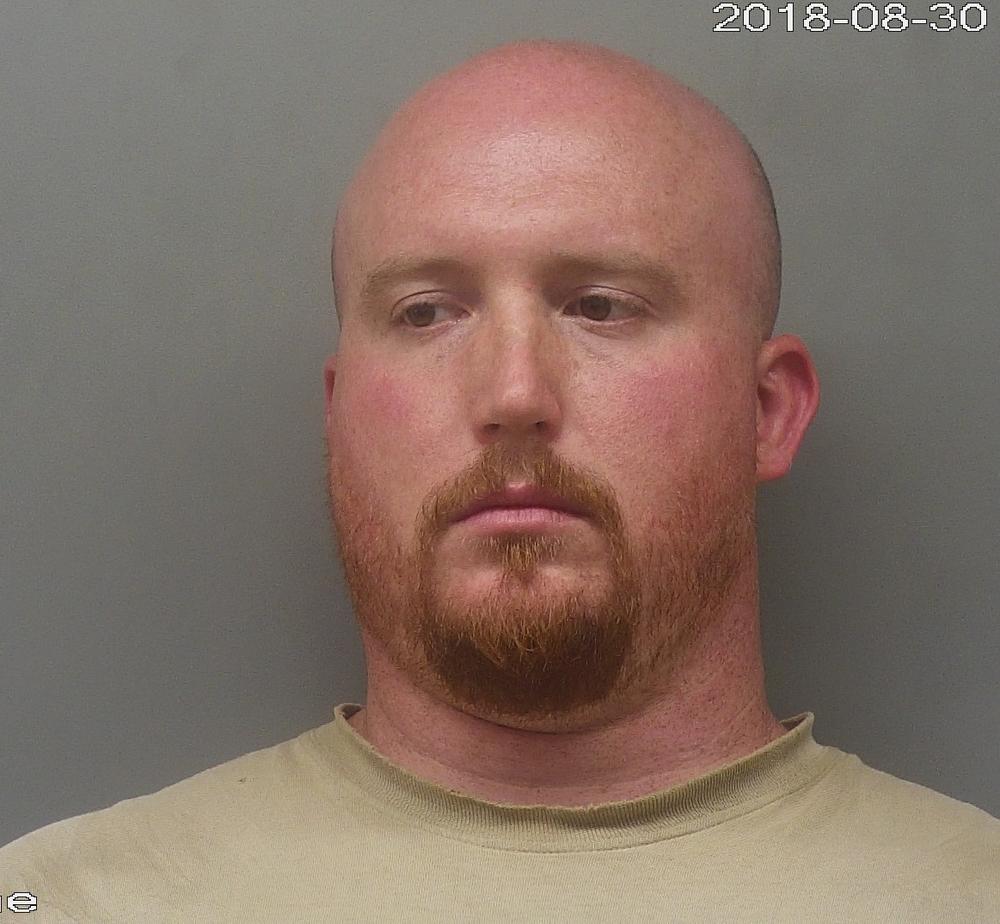 On Aug. 30, 2018 the Colbert County Sheriff's Office along with Homeland Security Agents, served a search warrant on a residence in Tuscumbia, which resulted in arrest warrants being issued for Shawn Orland Willis. The charges amounted to 2000 counts of Possession of Obscene Material containing the visual reproductions of persons under the age of 17. Shawn Orland Willis is being held at the Colbert County Jail on $250,000 bond. These are serious charges and the involvement of children, in any aspect makes this even worse. I want to let the public know how tips and information can be sent whenever you think someone is involved in something like this.
There are several helplines that can be called to report such problems. Listed below are a few for your quick reference.
National Sexual Assault Hotline
Confidential support from a trained staff member
Someone to help you talk through what happened
Basic information about medical concerns
When you call 800.656.HOPE (4673), you'll be routed to a local RAINN affiliate organization based on the first six digits of your phone number. Cell phone callers have the option to enter the ZIP code of their current location to more accurately locate the nearest sexual assault service provider.
SAFE PLACE
Northwest Alabama Safe Place Help Line - Anonymous help and information for you or someone you know any time of day or night.
(256) 767-6210 or 1-800-550-9215. There are no requirements to enter shelter or to call police if you call this help line.